KEEP UP WITH THE LATEST...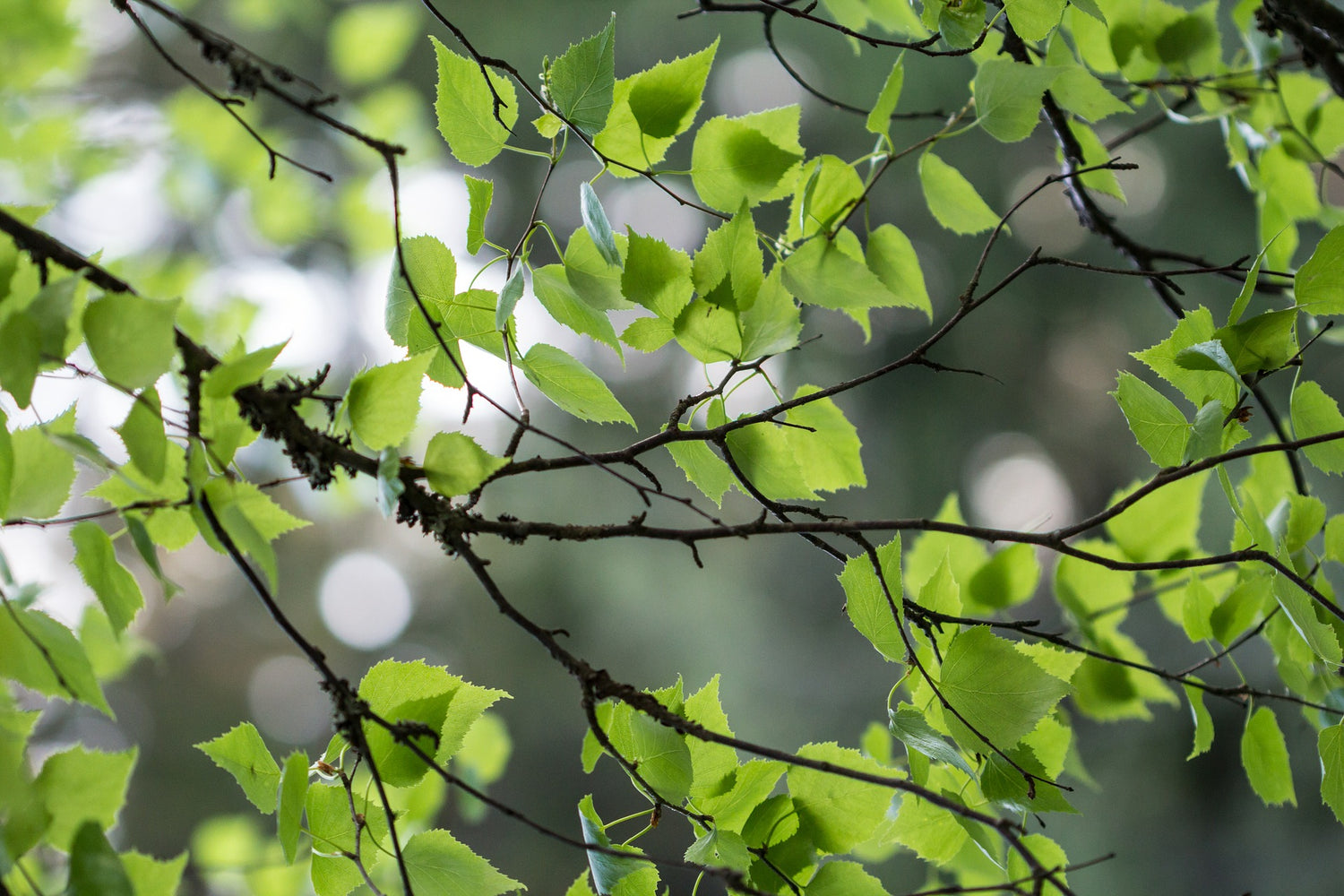 How it works
Upon subscribing to Birch Artisans, you will receive our occasional Newsletter to let you know about store promotions, special events, and new items.
You will also receive an email with a discount code, which you may enter on the checkout page to receive 15% off your first order.
Valid anytime, single use, upon registration.
Shop Now