CARE INSTRUCTIONS
Just a little care goes such a long way!
For every piece I sell, I always include simple care instructions in the box.
There are three easy steps listed below that you can take to make sure your birch bark jewelry stays looking great and lasts you a very long time.
I have heard from past customers who have followed these steps. They tell me that even after 10 or more years their birch bark jewelry still looks fresh and new.
Last fall, a customer from a decade ago came to see me at a show wearing the earrings she had bought back then, and I was able to see first hand that even after so long, they still looked like they had been made just last week. That day, she purchased a pendant to go with the earrings, and it was impossible to say which piece was the older one! Just a little care goes a very long way.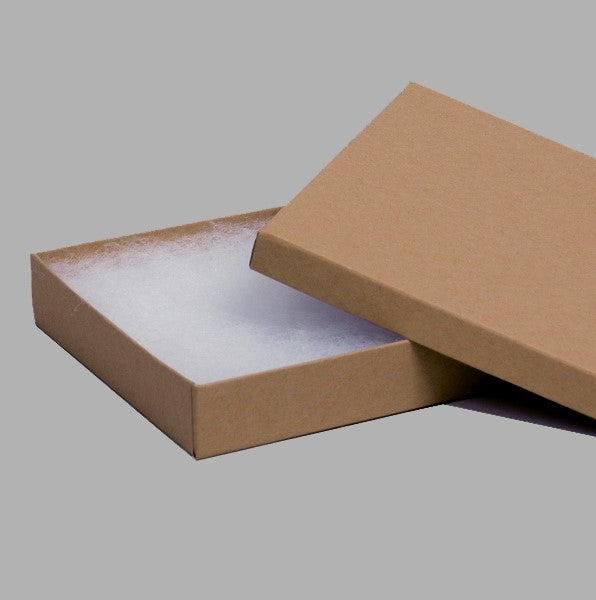 Store in its own box
Place it alone in its box when not being worn, to avoid friction with other jewelry or objects. (Don't do what I used to do- which was to toss it into a bowl to bounce around and get entangled with other items!)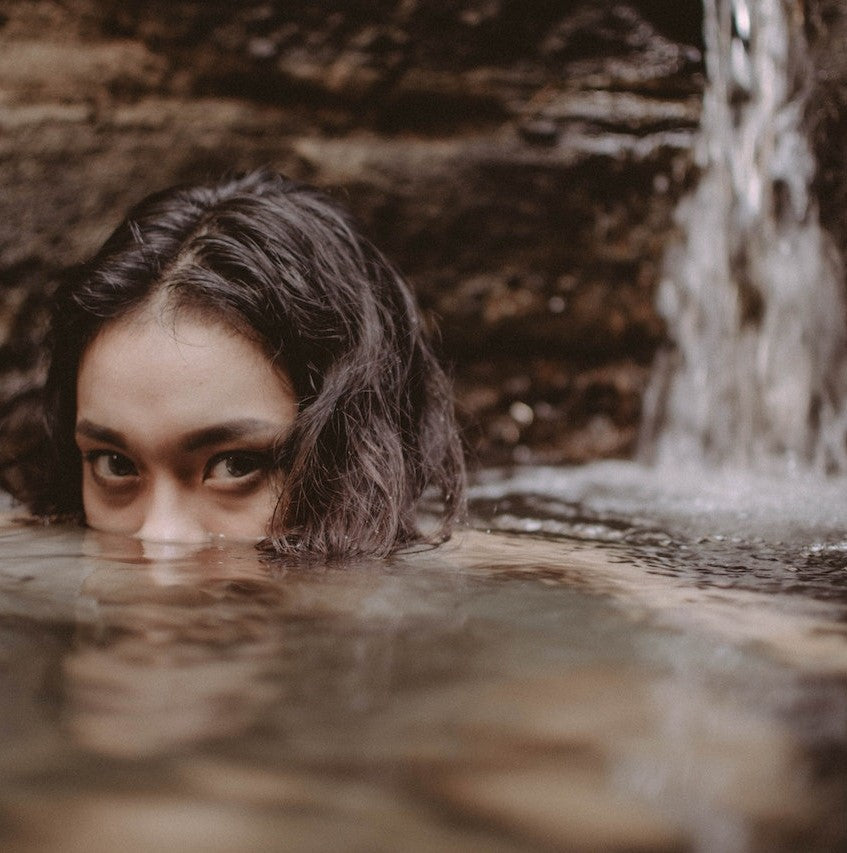 Keep it dry
Do not immerse in water or other liquid; do not swim or shower with it on. This will ensure that the protective finishes remain intact. But a few raindrops won't harm it- just dab dry!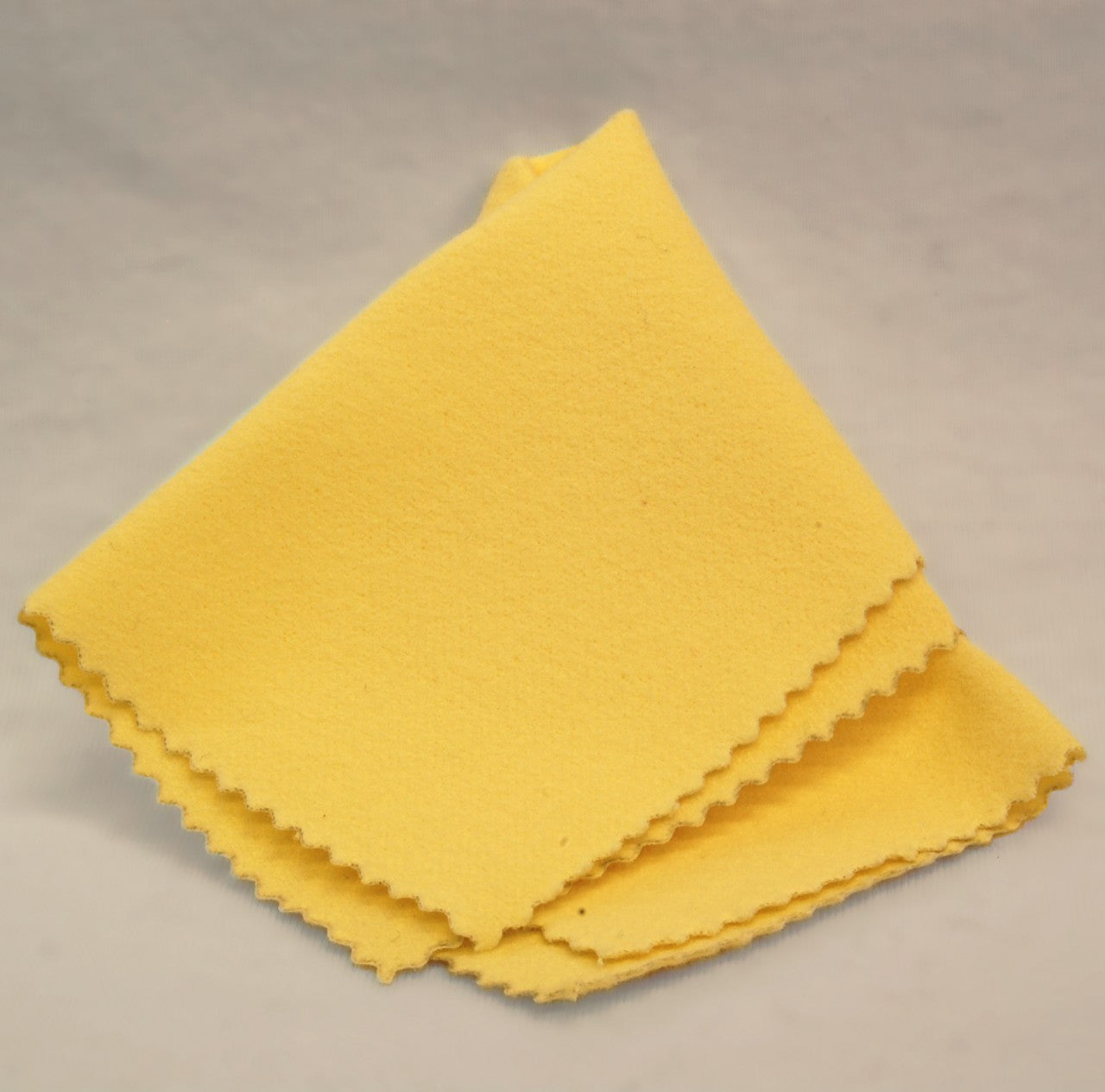 Clean gently
If you wish to clean the metal components occasionally, you can use a polishing cloth - WITH CAUTION. Be extremely careful not to rub the bark or the bark's metallic edging, because this may cause discoloration.